BLOCKCHAIN INNOVATION - DIGITAL ASSETS PLATFORM
EnergyChain

EnergyChain is an energy-efficient blockchain designed to have a positive ecological impact. EECoin is an asset class with a stable, green energy index price, used for ultra-low-fee, instant settlements, and for industrial and commercial decentralized energy-grid functionalities.
| | |
| --- | --- |
| | Energy Efficiency Coin |
Energy Efficiency Coin is the "gas" which is used to pay for functionalities in the EnergyChain platform, servicing industrial and commercial decentralized energy-grid usages, and as a voting share in EECoin Green Energy Index Price index refactoring proposals. EnergyChain uses a customized Tendermint tech stack to achieve ultra-low transaction fees, fast blocktimes, and customizeability.

EnergyChain Github Repo
EECoin Whitepaper
EECoin Wiki
EECoin FAQ · Terms of Use · Privacy Statement

Our Verticals
EnLedger is also helping to build a new Blockchain Healthcare Coalition called the "Heartbeat Coalition", designed to bring blockchain healthcare servicing groups together to provide superior blockchain pilots and products which can leverage many unique specialist groups' strengths to achieve better patient outcomes through blockchain technology.
The EnLedger Timeline to a Zero-Energy Blockchain


Jokulsarlon Glacier Lagoon, Iceland
2016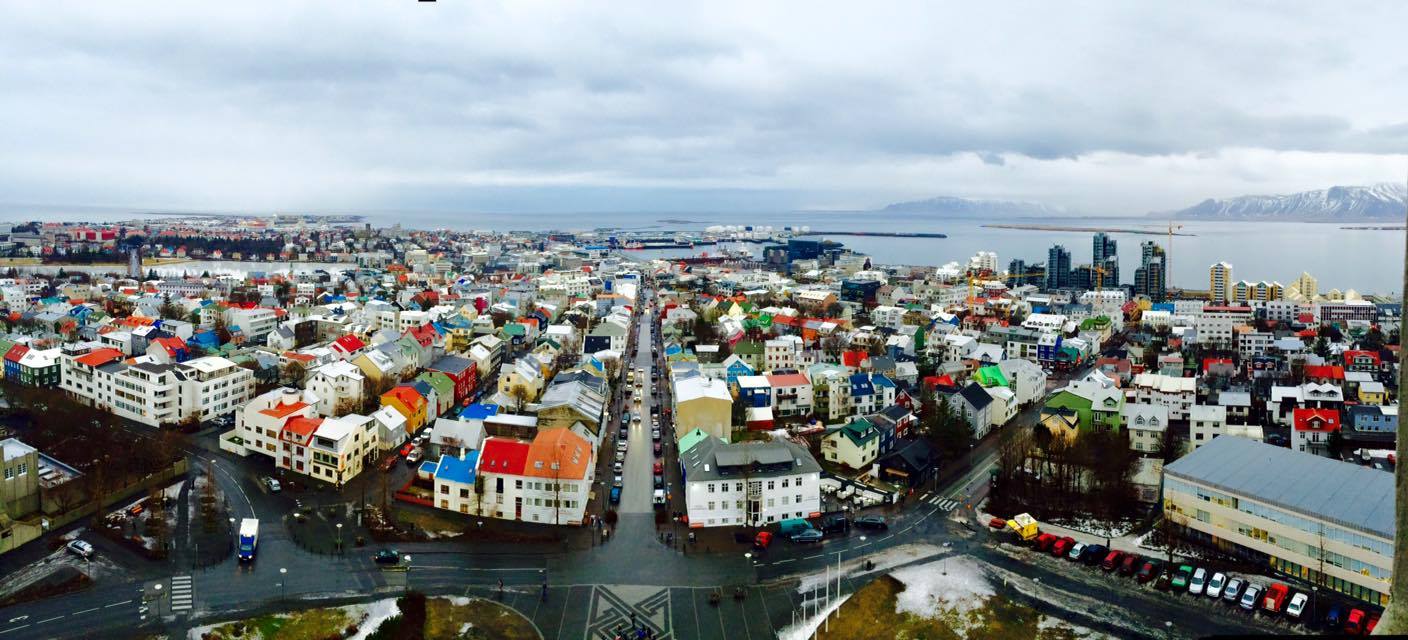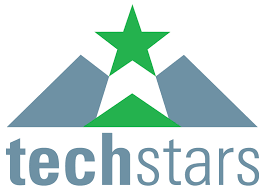 Jan 2016: EnLedger co-founders J. Dispenza and R. Molecke meet while touring Iceland. 3 months later Energy Efficient Futures Foundation (E2F2) is born, with a $15k computing grant from Amazon Web Services, via a Techstars Accelerator affiliate grant. E2F2's initial focus was getting Home Performance XML data onto a blockchain, and to explore tokenization and blockchain integration potential in the energy industry.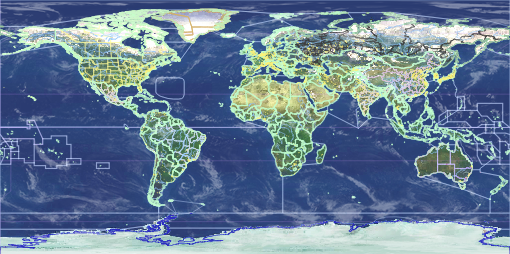 EnLedger LandChain Scales Geographically by Region

2017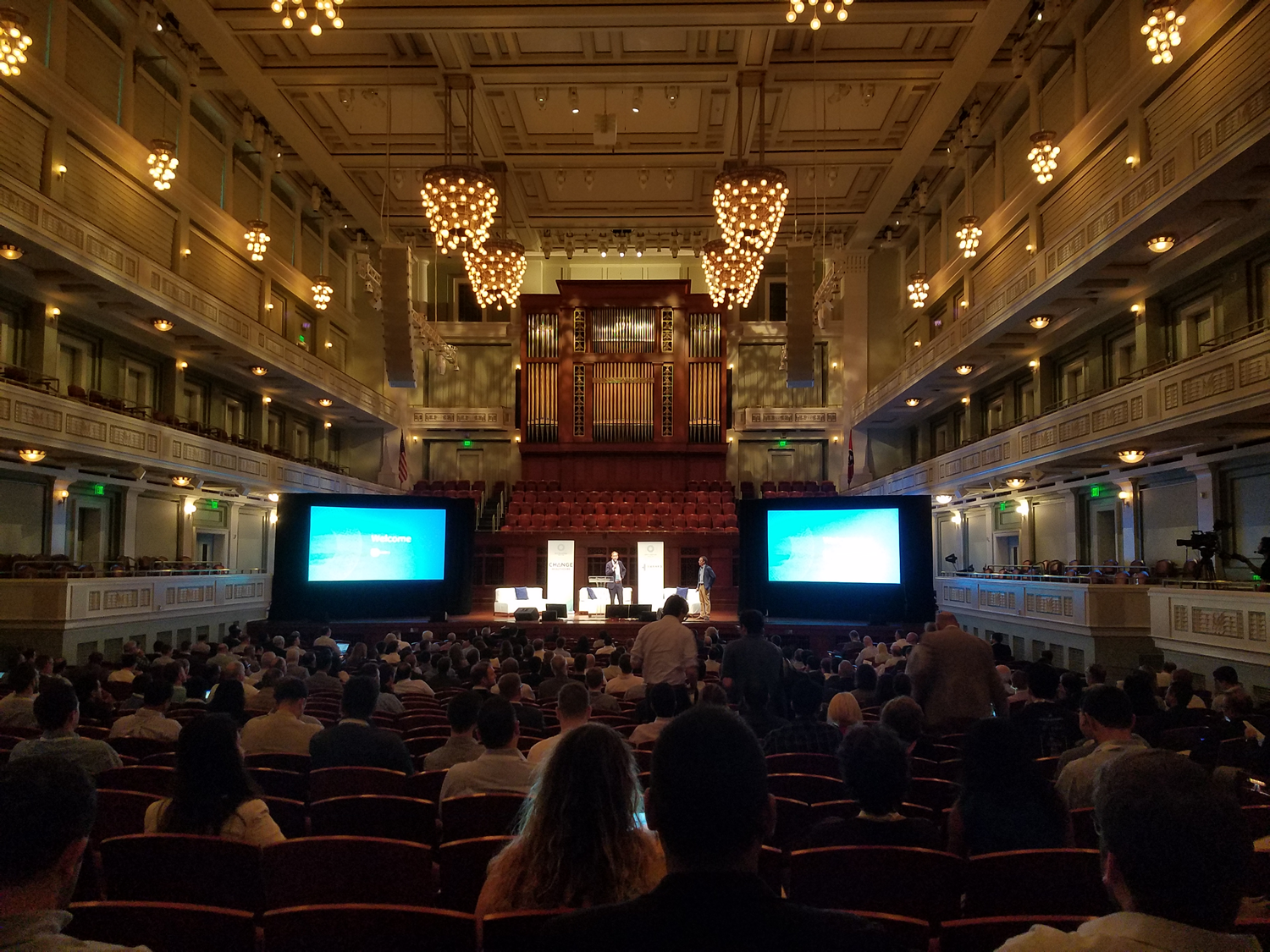 2017: EnLedger is formed, as a Blockchain consulting and energy technology services company. After a year of exploration and talks with top legal counsel, EnLedger announces it's first token offering, Energy Efficiency Coin. EnLedger expands both in employee/advisor count and scope of services, and signs MOU's with affilliates in several verticals. We set our eyes on becoming the world's first blockchain company with positive environmental and social impact, and becoming a ZERO-ENERGY, ZERO-EMISSIONS organization.




EnLedger EnergyChain Master Graphic
2018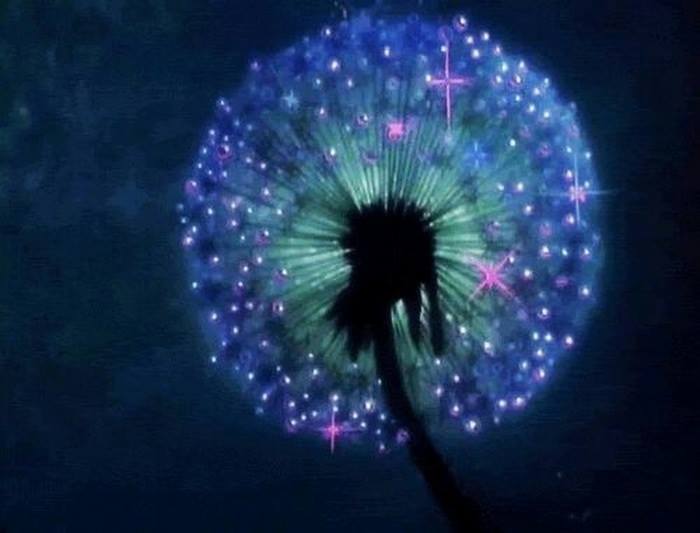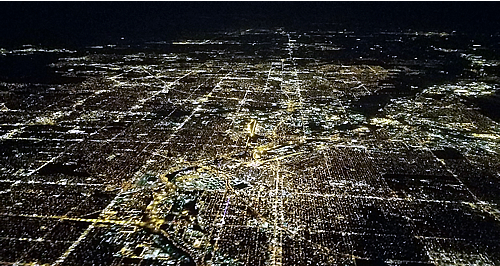 2018: EnLedger has an initial energy-metering and community-solar pilot rollout scheduled for EnergyChain, and exchange integration for EECoin is already in the works. EnLedger builds a team of employees in each of these verticals: Blockchain Energy, Real Estate Registry / Title Notary, Healthcare, and General Notary / Token Sales. EnLedger hooks up new grid-connected appliances with decentralized ownership onto the US Automated Power Exchange and European Energy Grid. EnLedger rolls out Blockchain CRM, Smart-Property Tracking Tools & Fraud-Proofing Systems.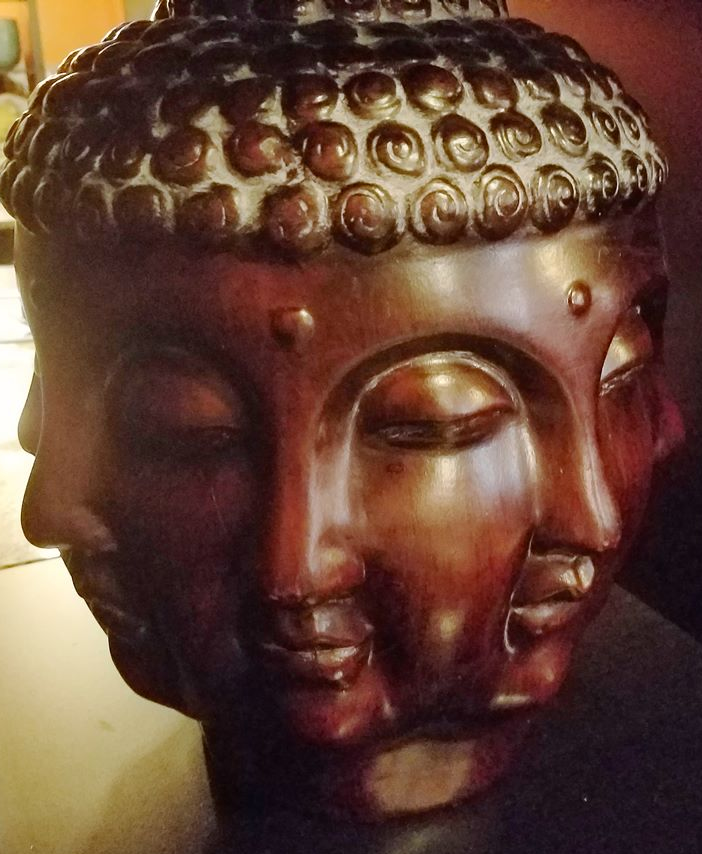 2019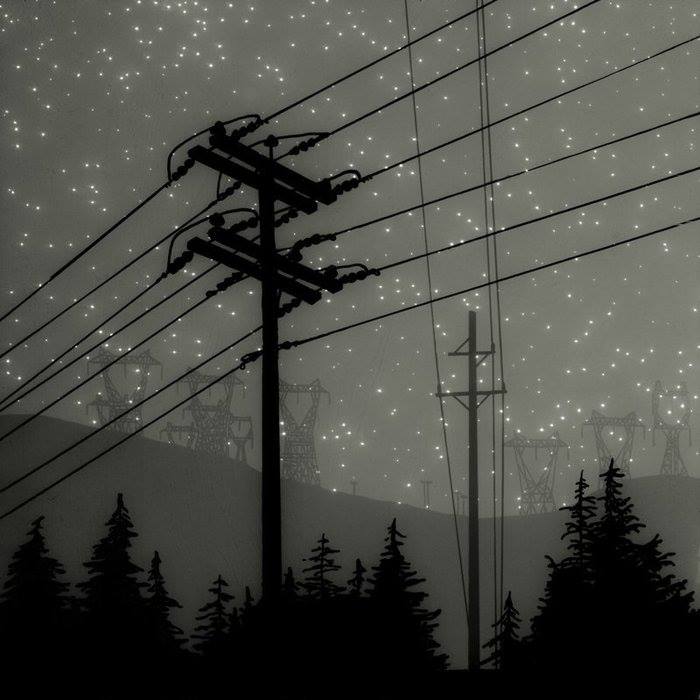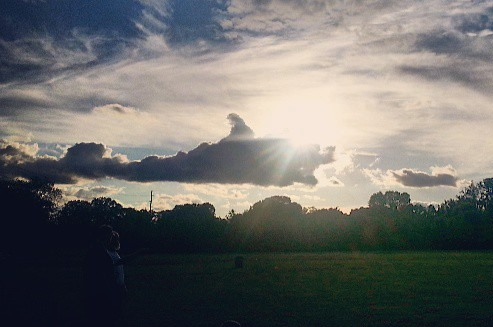 2019: EnLedger continues to grow and provide superior quality apps-on-the-blockchain, and tools for interoperability and smart-contracts / smart-property. EnLedger becomes a "bedrock" blockchain industry service provider, helping people take back control over their privacy and the commoditization of their personal data. To "EnLedger" data is to put it into a blockchain ledger! Token-controlled access systems and real-time markets become a data prioritization and self-pruning mechanism in the new "big data" network architecture. EnLedger achieves ZERO-ENERGY, ZERO EMISSIONS.



Our Services
Providing new ways to use blockchains and incentivize behaviors.
Blockchain Consulting
We build custom distributed ledgers and blockchain apps, access layers and interoperability tools, provide asset management tools and exchange for new assets and credit types. We specialize in blockchain payment layers and data / media access systems, including property / project management, shared property ownership & dividends payout systems.
· Data Ledgerization, Access, Interoperability
· Secure Crypto-Enabled Payments / Accounts
· Node Operater, Notary Data Storage, Training
| | |
| --- | --- |
| | We Enable You |
We're here for you, helping build new blockchain systems and provide specialists in several industry verticals.

Let EnLedger help you launch your ICO / Token Sale, using our innovative, secure, low-hassle and low-fee ICO token-sale and launch platform.

EnLedger is committed to working on blockchain projects with positive behavioral incentives and ecological impact.

Our goal is to be the first blockchain platform to achieve ZERO ENERGY BURN, and make people happier and healthier while doing it. At EnLedger, we enable a brighter future!
We're Hiring!
Are you ready for the fast-paced world of blockchain and financial technology systems engineering?

· Senior Software Engineer, Full-time (flex), Denver, CO

· Mid-Level Software Engineer, Full-time (flex), Denver, CO

Full-Stack Design & Dev
Technical integrations and transitions with distributed ledgers, blockchains, and decentralized app systems. We have experts in crypto-currency security and technical protocols, along with consultants currently working on projects in energy, media rights management, and blockchain notary / smart-property & real-estate.
● Blockchain helps us capture and analyse bigger data
● New interoperabilities lead to new perspectives
● Cryptocurrency, Blockchain Systems, Energy specialists
Please contact us via this form, or email us directly : info@EnLedger.io
We look forward to your inquiries and / or comments on any topic.